100 Days of Beautiful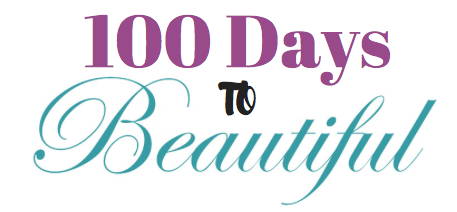 100 Affirmations to remind YOU of your BEAUTIFUL!
---
Hi, Beautiful! Are you ready to get back to beautiful!
There are 100 days left in 2018. Don't start the new year in the same mindset believing that you are not beautiful because of your circumstance. Overcome that belief by accepting that you are beautiful despite your beautiful!  
Sign up today to get 100 daily affirmations to reaffirm your beautiful!