Beautiful Bingo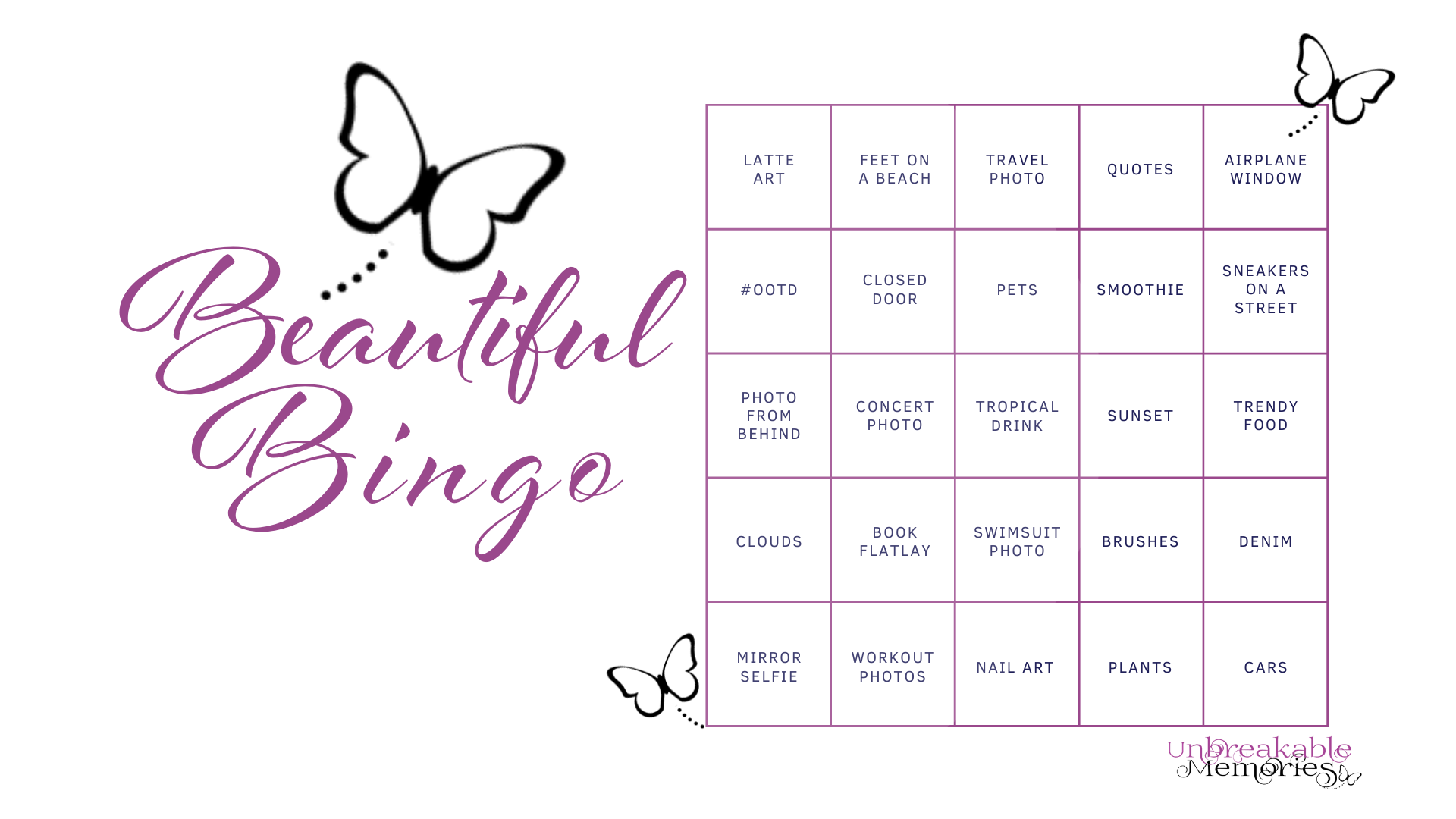 ---
Hey Beautiful!
We all need to have a little fun since we are in time-out! Let's all have a virtual bingo celebrating the beautiful within us all. Get your girlfriends, family & friends, favorite cocktail or not and let's have some fun virtually!
Virtual Bingo will be played on April 10th at 7:30 EST.
You will need to download Zoom to play. Don't worry it's free!  
---